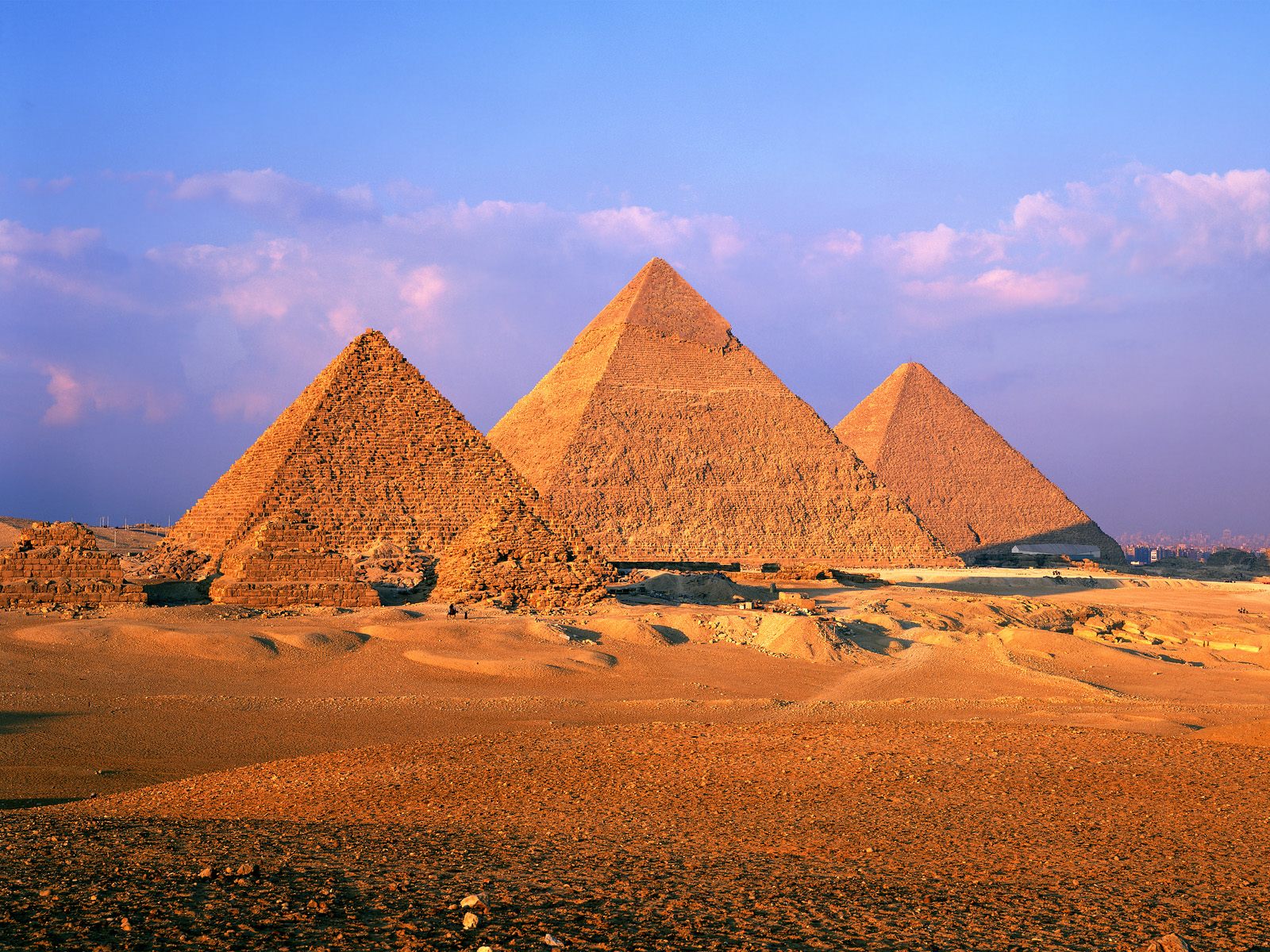 Image Source: http://egypt.union.edu

Here at Passy World we will be closing down for the next three weeks to do a massive trip around Egypt and the Arab world.

Of particular interest will be the mathematical precision of the pyramids, as well as hyroglyphics, and other ancient Egyptian mysteries.

Basically we will be following a travel path along the Nile as shown in the map below.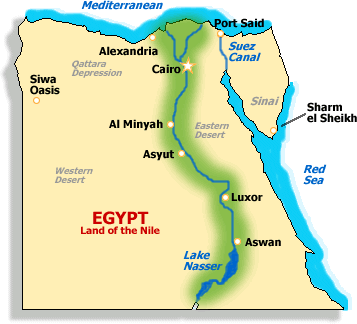 Image Source: http://www.arwatravel.com



Our main stops will be at Cairo, Luxor, and Aswan. Sights to be seen along the way will be the Great Pyramid, the Valley of the Kings, a river cruise down the majestic Nile, and a host of other sight seeing at towns and markets along the way.

We are particularly looking forward to seeing these big guys at the famous
Abu Simble Temple:

Image Source: http://wb9vkz.com

There are many other great sites that we hope to explore in the ancient world, especially anything to do with the reign of Ramses.

Image Source: http://www.cheapholidays24.co.uk

We are also very keen to see as much Egyptian Art as possible.

Image Source: http://www.tamut.edu



It will also be interesting to fnd out the proper historical interpretations of these magnificent artworks.

Apparently the picture below is NOT of a husband desperately seeking permission from the wife to go along on a wild weekend with his buddies. (A full weekend of non-stop action, including some wild eagle flying after slamming down far too many jager and goat's milk shots!).

Image Source: http://www.love-egypt.com



While we are away until mid October, there will probably be no website blog updates. You good people might just have to get by playing a few games of "Bricks of Egypt", to while away the time until we return.

Enjoy,
Big Passy Wasabi